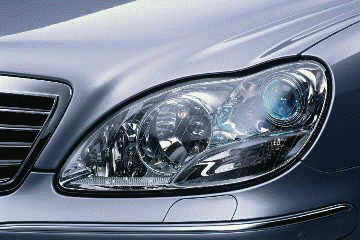 VIEW YOUR CREDIT CARD TRANSACTIONS DETAILS


From THE "VIEW YOUR TRANSACTIONS" link you are able to view and print out all your transactions for the last three months.
Once you have clicked the link "VIEW YOUR TRANSACTIONS" you will have to enter your username and password. You will then have to enter the credit card number you require details for, please do not use any spaces in between the numbers. Enter the 15 or 16 digit number and submit. All the transactions for this card should now be displayed. To view all the details for one transaction use the blue link at the far right "details" You can now print this out as your VAT Invoice. Should you require invoices going further back than six months, please email us the details and we can fax or email a copy to you. If you do not see your transactions, or the details are incorrect, please contact the office.