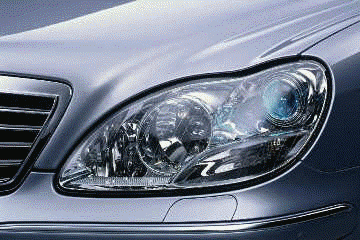 ABOUT US



West Middlesex Cars was established in 1968 to provide a logistical car service for Corporate clients based in the West London area.

We are based in Ealing London W5, ideally situated for Heathrow Airport and Central London.

We specialise in corporate logistics, hotel and airport transfers, restaurants and sightseeing tours.

Our controllers can be contacted 24 hours a day, 365 days a year on:

Phone (44) 020 8568 0090

Phone (44) 020 8847 0129

The drivers of West Middlesex Cars are chosen for their experience, knowledge, discretion and punctuality.